Are you living with pain?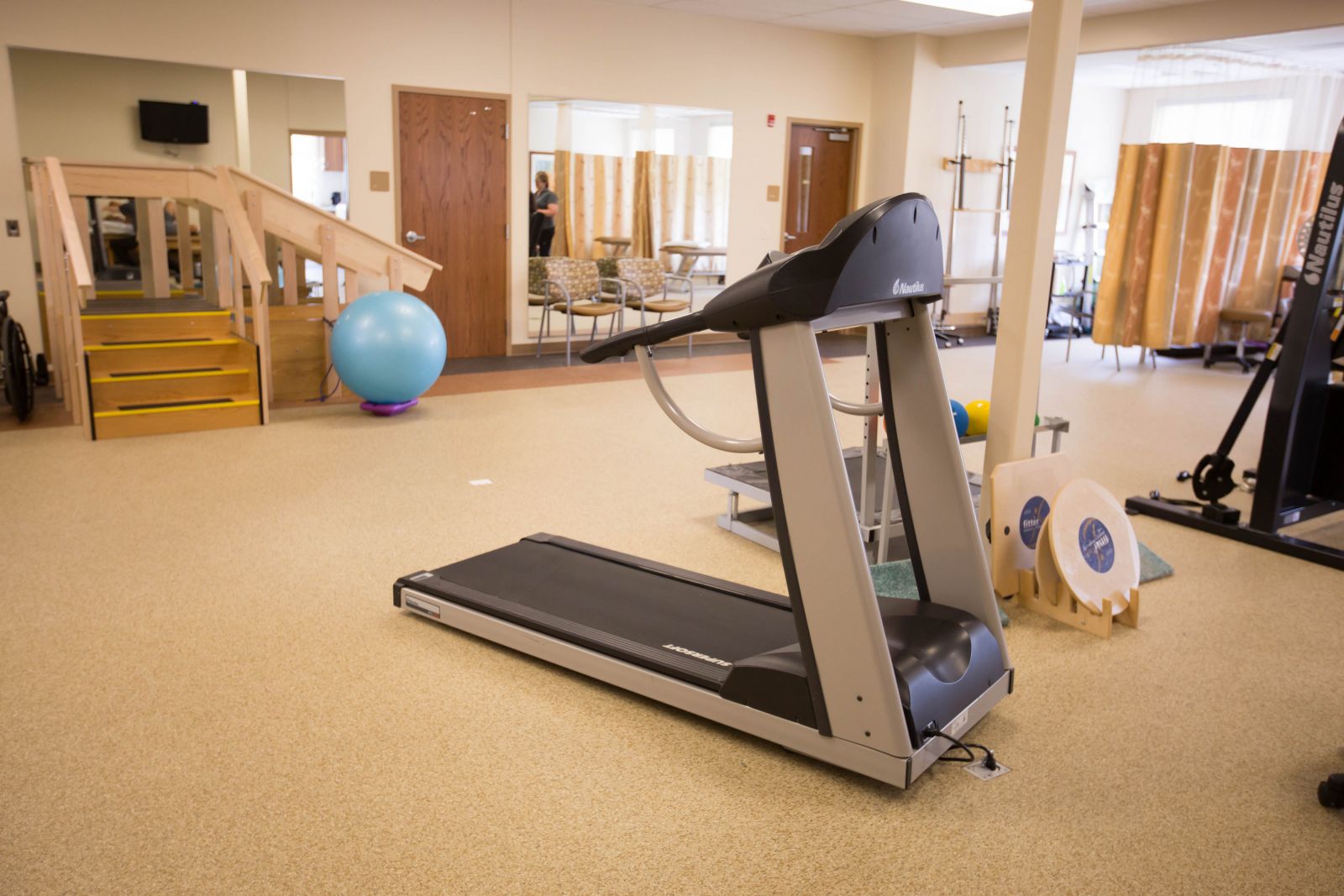 When was the last time you experienced pain that stopped you from doing something you normally do – like taking a walk, climbing stairs, carrying groceries or getting on the floor to play with your grandkids?
With the help of our on-staff Physical Therapist Kristin Ross and her team, ICPR can help restore your ability to do the things you love – without pain!
Personalized Physical Therapy Treatment Plans
Our personalized physical therapy treatment plans focus on building strength and mobility. Plus, Dr. Sumer and the medical providers at ICPR work closely with the physical therapy staff to make sure those experiencing pain get maximum results. This can include those who:
Currently take advantage of KNAP therapy (an alternative to knee replacement surgery) Now offered for the shoulder too!
Suffer from acute pain (pain that has just started) and chronic pain (pain that has been going on for a while)
Are recovering from surgery
Are rehabilitating following a stroke
Have work or sports related injuries
Suffer from carpal tunnel syndrome
Have back and neck pain
Experience hip, knee, ankle or shoulder dysfunctions
Will I have to do at-home physical therapy exercises?
Guided by our expert therapists, our physical therapy program – along with the at-home physical therapy exercises you are assigned – is designed to find solutions to pain that nags. We will work with you (and your physician or family doctor) to get you back to participating and enjoying activities you love.