Jen Herchenbach, RMM
Office Manager/IT

The phrase, "Been there, done that," could easily be applied to Jen's role at ICPR. Starting out as the receptionist in 2001, she moved on to work with patient accounts and coding, then acted as our billing manager for a number of years. Today, Jen serves as our Office Manager and IT Director, where she gets to combine her love for healthcare and computers. A self-proclaimed technology junkie, Jen plays a pivotal role with our electronic medical records. She implemented our system and helps keep it up to date. She also handles all HR functions, which is an easy task since working at ICPR is like working with your extended family.
Fun Facts
Alma Mater | Medical Management Institute, Registered Medical Manager
After Hours Must Do | Taking pictures and scrapbooking… action shots of her boys' games are among her favorites
Movie Night Grab | Any drama or romance
Strangest Food Eaten | Fried Twinkies and squid
Gotta-Go Vacation Spot | Destin or Fort Myers Beach, Florida
Pam Beccue
Clinical Manager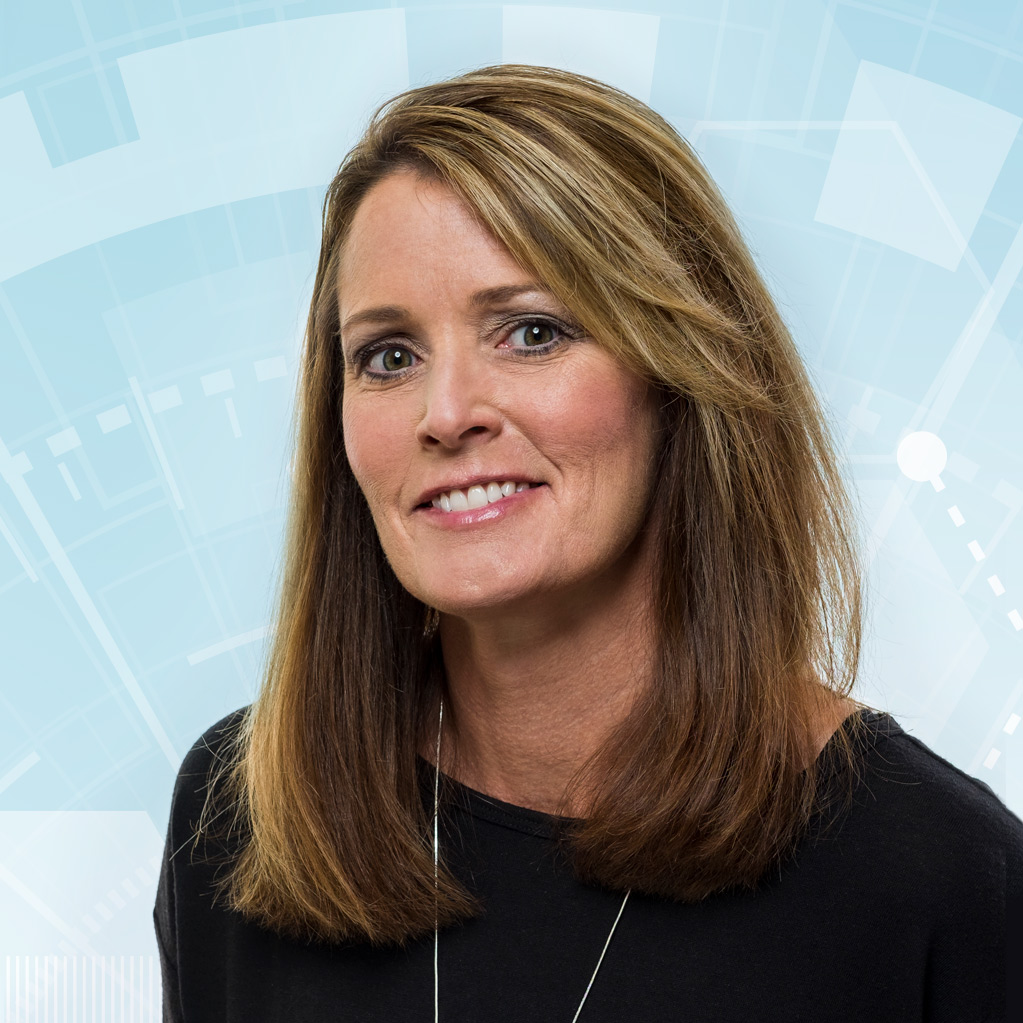 The patients who come to ICPR appreciate Pam because she always goes that extra mile for them. So, they can be glad Pam ended up here instead of pursuing her other career interest — law enforcement. Conscientious, honest and realistic, Pam has had more than 25 years of experience in patient care and she enjoys the constant learning she experiences as Clinical Manager here. Her friendly, compassionate and caring style of interacting with patients helps them feel comfortable with having Pam as their go-to person who will help them with any questions or issues they may have. When Pam isn't working with patients, she often relives her beloved '90s, rocking out to her favorite band, Bon Jovi, or listening to her favorite song, "Jack and Diane," possibly while wearing a classic pair of Calvins and indulging in a good burger.
Fun Facts
Favorite Color | Royal Blue
Favorite Ice Cream | Chocolate
Guilty Pleasure | Yearly girls' trip
Favorite Sport to Watch | Cubs baseball / Illini Basketball
Favorite Time of the Year | Summer
Favorite Vacation Place | Aruba, where she likes to kick off her shoes and dig her toes in the sand
Hobbies | Reading
Proudest Moment | her two daughters' college graduations