Micki Jackson, PTA
Physical Therapy Assistant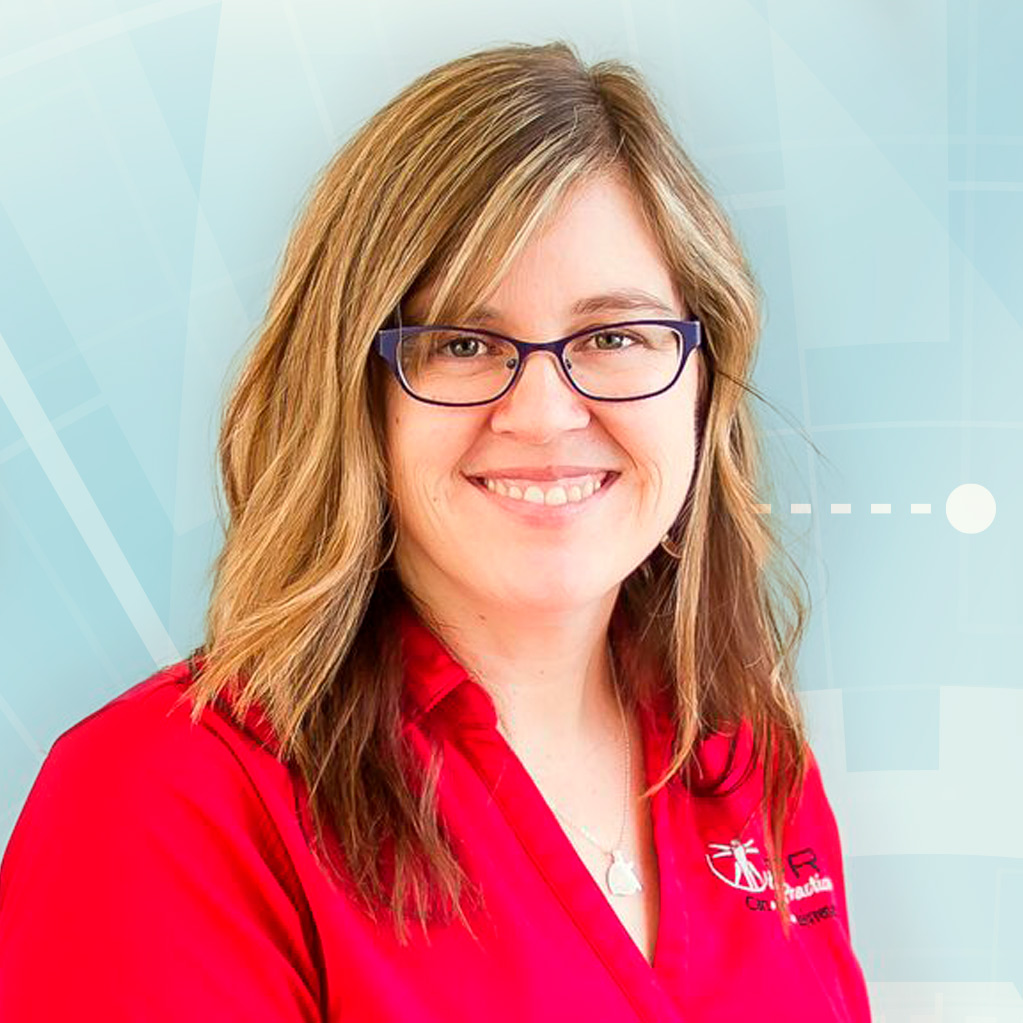 Stop, listen and learn…. that is Micki's philosophy whenever she meets a new patient because who knows how their bodies are feeling better than them? This approach has proven effective time and again as Micki helps patients realize what they are doing and what they are capable of doing are two different things… especially with a little practice and lots of hard work. Micki also adheres to this philosophy in life, knowing that taking the time to listen to other people's experiences can also enrich your own.
Fun Facts
Alma Mater | Illinois Central College, Associate's in Applied Science
Weekend Must-Haves | I love to go geocaching with my family
Gotta Love Ice Cream | Ben and Jerry's Chocolate Fudge Brownie
Favorite Band | Kiss and the local band Trip Rod
Classic Movie Loves | Wizard of Oz – I used to watch it on TV at my grandparents' house the one time a year it was on. Then a few years ago, my daughter got to play a munchkin in a high school production.
Sharon Risinger, PTA
Physical Therapy Assistant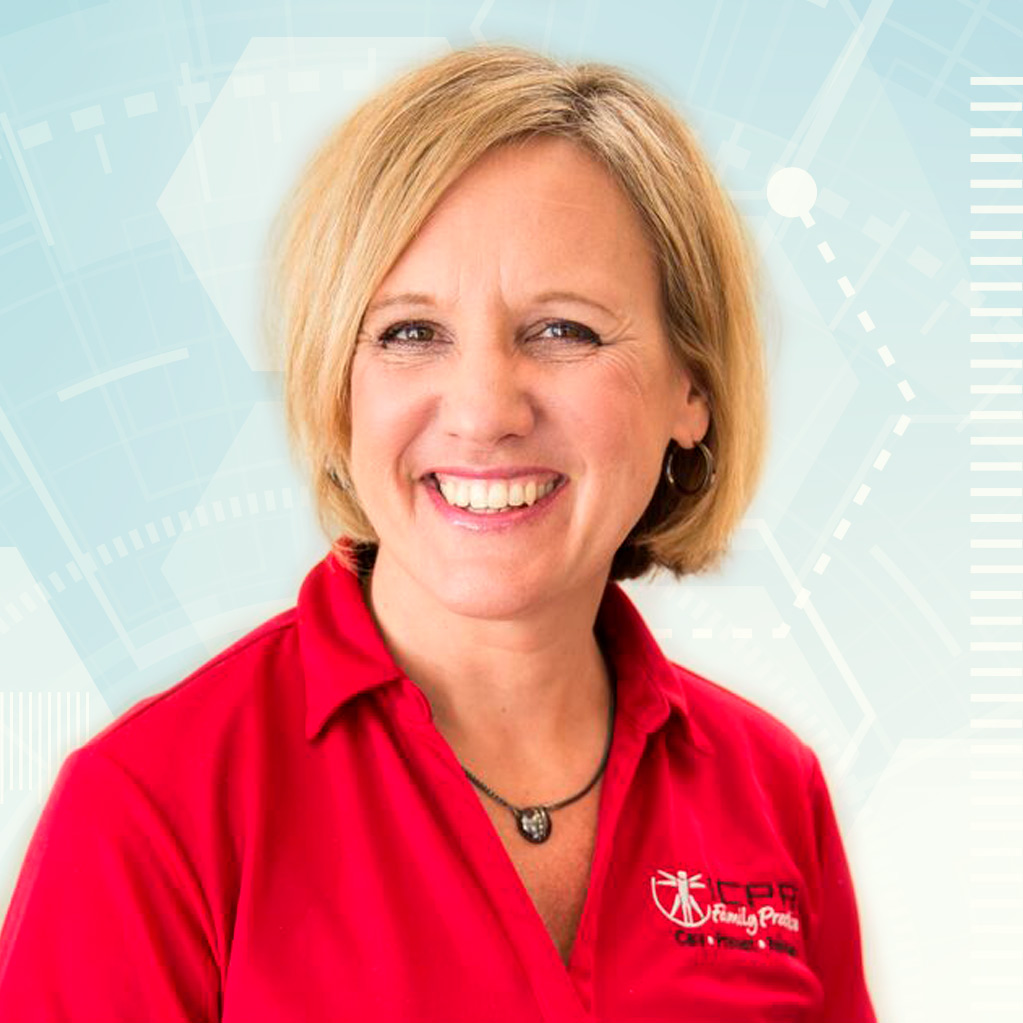 Patient-minded…. pain-relief focused. That pretty much sums up everything Sharon does at ICPR. Going out of her way to make sure patients feel comfortable and well informed, she does whatever she can to help make them feel better and have more mobility than when they arrived. We like to say it's the "mom" in her coming out as this mother of two listens to patients describe their pain and works with them to help relieve it. At the end of the day, you'll leave knowing she cares about you and your success in reaching your goals.
Fun Facts
Alma Mater | Illinois Central College, Associate's in Physical Therapy
Hidden Talent | Play the piano
Game Night Throwdown | Euchre
Gotta Love Weekend Getaway | Camping
Can't Walk Away from Hobby | Scrapbooking